With your online donation, you reach the people directly in the project countries: Jordan and Yemen. No matter the amount, each contribution counts. Donate now and send hope to families and individuals in the Near and Middle East. Decide yourself, where your contribution will go – through a periodic donation you will make our support even more efficient and predictable.
25 € – can provide school materials for 1 child.
50 € – can cover the costs of the orphanage for 1 child for 1 month.
70 €– can cover the cost of a kindergarten spot for 1 child.
80 € – can directly empower 1 woman and indirectly support a family of 5.
100 € – can provide a family with a food basket.
500 € – can help a family to start their own business.
Transparency and trust are in the limelight.
No matter, if in the project work, with our employees or towards your, dear donor, transparency and trust are indispensable to us. Through an independent auditor, we ensure that your donation reaches and will contribute to precious projects.
We have also signed the voluntary commitment Transparent Civil Society Initiative by Transparency International, through which we commit to making available online key financial information as to how and for what purposes we use your donations. You can read this and other information about our organization here.
We can guarantee: the donation is well-received.
Due to our low administrative costs, we guarantee you that the donation will reach the people directly in the respective countries. You can decide whether the contribution is used for a specific country, project or there where the needs is the greatest. Continuous donations help us and the people on-site to develop sustainable and long-term solutions. But we are also prepared to react immediately in case of a catastrophe and do not need to hesitate to provide relief.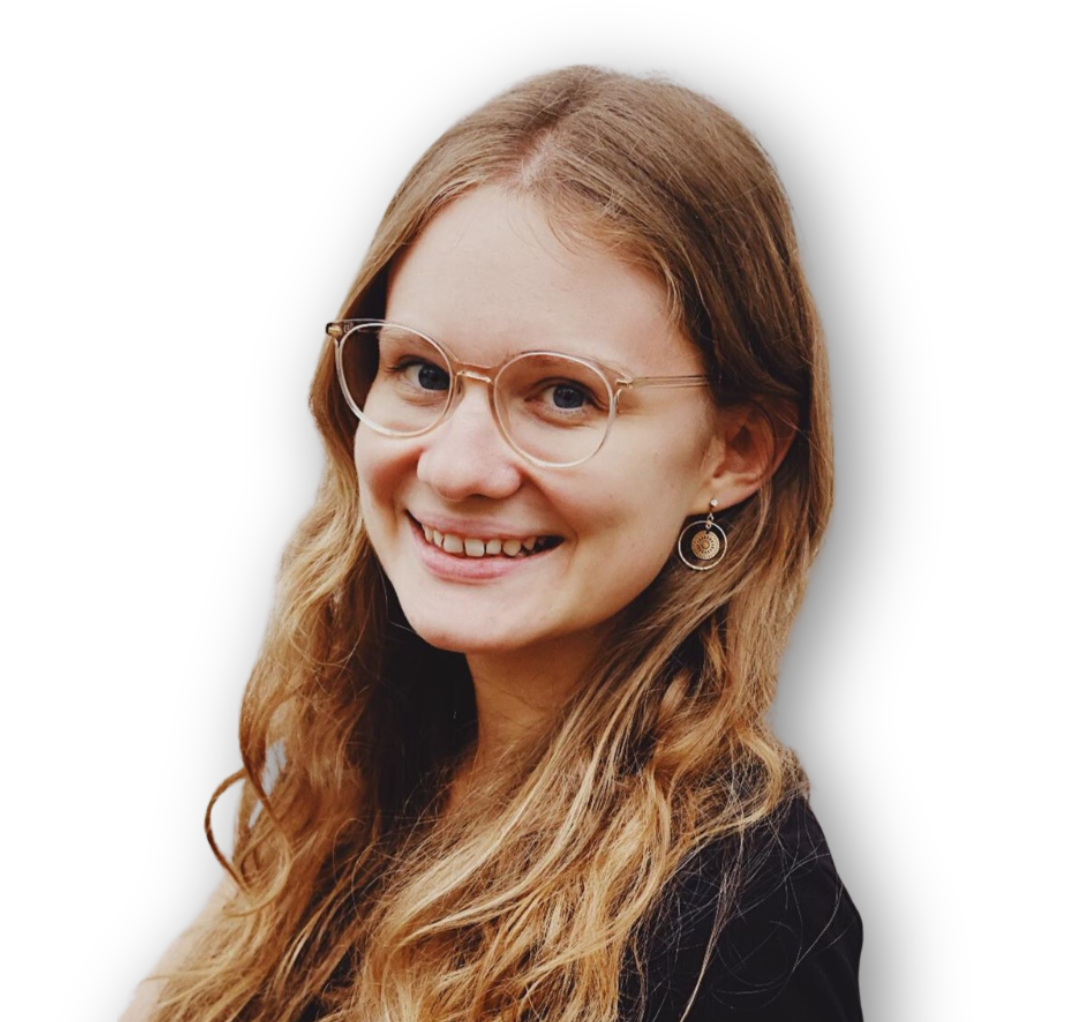 Any questions left?
Do not hesitate to reach out to us. We would be more than willing to assist you:
Call +49 7641 967 7986 or Email us at: donorcare@vision-hope.net.
Our goal: empowerment. Support sustainable projects, which will make a difference to many families and individuals in the long-run.
Since 2002, Vision Hope International is active in an emergency as well as development aid and successfully establishing projects.
We offer support to the most vulnerable people despite political views, religious beliefs, or ethnical origin.
Our employees and partners are committed and dedicated: every day they give their best to reach a better future.
Are you hesitating? We are transparent: check our recent annual report and see, where the donations have been used in the last year.
Deduct your donation from taxes: we are happy to issue a contribution receipt for you.
Cancel your donation subscription at any time without hassle.
Vision Hope International e.V.
Postbank Karlsruhe
IBAN DE69 6601 0075 0624 5207 51
BIC PBNKDEFF
Volksbank Freiburg e.G.
IBAN DE44 6809 0000 0038 7323 07
BIC GENODE61FR1