Project: Empowering Women's Groups for Economic Resilience
Approach: Development
Donor: BMZ
Partner: National Foundation for Development and Humanitarian Response (NFDHR)
Budget: 500,000 EUR
Beneficiaries: 246
Duration: 2023-2026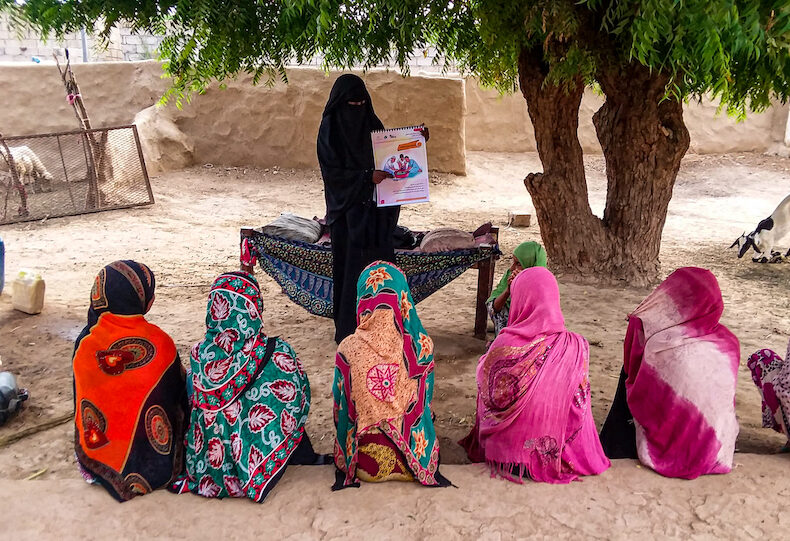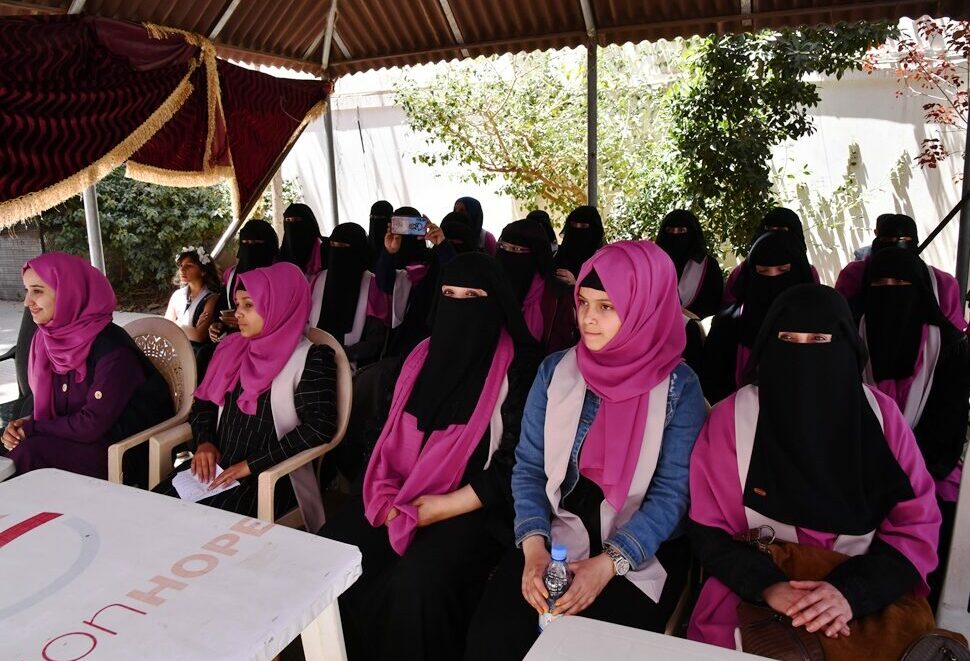 In the conflict-affected regions of Hajjah and Al Mahwit, Yemen, a project is emerging with the aim of bringing sustainable change. Women play a vital role in these communities, and it's time to provide them with the tools they need to thrive.
Our primary goal is to improve the lives of 246 women in rural areas by offering more than just immediate relief. We're committed to providing a lasting foundation for independent micro-enterprise management, enabling these women to unlock their potential and drive change in their lives and communities.
Through tailored skill training and economic education, these women will learn how to initiate and manage small or micro-businesses in their local markets. This training will not only increase their income but also boost their confidence and capabilities.
Additionally, we recognize the connection between economic well-being and overall health. That's why our program includes training on healthy lifestyles and resilience-building. By addressing physical and mental health, we aim to create a holistic transformation in the lives of these women.
The impact of this project won't be limited to individual households; it will benefit the entire community, offering significant opportunities for economic recovery.
As we embark on this journey, we remain mindful of the unique challenges posed by the ongoing conflict, the marginalized role of women, and the changing dynamics of rural communities. This project is about empowerment, transformation, and a brighter future for the resilient women of Hajjah and Al Mahwit. We invite you to be a part of this endeavor and help turn this vision into a reality, bringing hope, dignity, and strength to these women and their communities.