Your benefits as a corporate partner
Through your partnership with Vision Hope, your company becomes a significant supporter of our mission. We will actively assist you in communicating your involvement and keeping you informed about our relief projects.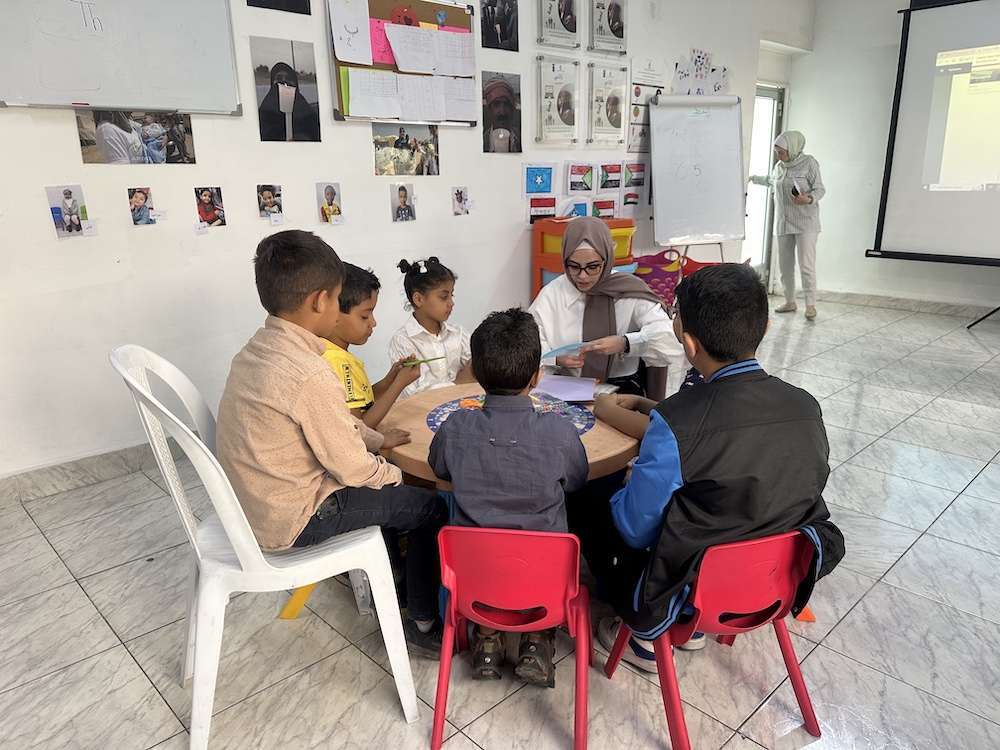 Take advantage of our extensive range of communications resources:
To effectively inform your customers, business partners and employees, we offer a variety of materials in German and English:
Official corporate partner logo
Social media graphics, internet banners, and email signatures
Text templates for press releases as well as photos and texts on our worldwide relief activities
Individual corporate partner certificate
Please note that we will not provide you with these materials until you sign a user agreement. If you are already a corporate partner, please feel free to email us to request some of our materials.
Each year, we will send you a compact edition of our annual report. This report provides you with an overview of Vision Hope's international activities over the past year. In addition, you will find concrete project examples as well as detailed information on the use of your donations.
If you wish, we will try to make one of our Vision Hope team members available to you for a presentation. This could be in the context of events such as a fundraiser that you have arranged or at the presentation of a donation check. Our colleagues will give you a first-hand account of our operations in the Middle East.